About Us
123RF: To lead the way in quality service and product excellence at affordable prices.
Our Story
123RF is a royalty-free digital media library that offers a wide variety of budget-friendly commercial and editorial images, video footage, audio clips and illustrations. From its humble beginnings in 2005, 123RF now ranks as the leading global provider of content.
We currently have over 200 employees in seven continents and are passionate about 123RF because:

we collaborate with fellow photographers and make content affordable for everyone.

our client-facing teams provide local market support 24 hours a day,
7 days a week.

we provide innovative world-leading solutions that simplify the process of managing and buying content.
Creative Stock
123RF is updated with over 60,000 fresh content daily which gives photographers, illustrators, designers, videographers and audio artists the opportunity to upload and display their creative productions; promoting them to a worldwide audience.
Global Reach
Building our core strength upon a talented and performance-driven workforce, we continue to push the boundaries of new ideas and solutions across continents. You can find us in every part of the world - North America and Latin America, Europe, Asia, Africa, the Middle East and Australasia.
Our Contributors
With over 100,000 content contributors, 123RF is uniquely positioned to deliver an unparalleled number of commercial photography, editorial images, footage videos, vector illustrations and audio clips to keep things fresh in this competitive yet highly rewarding arena.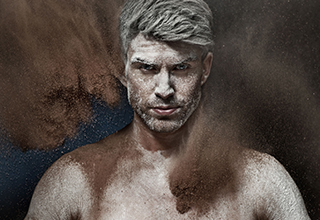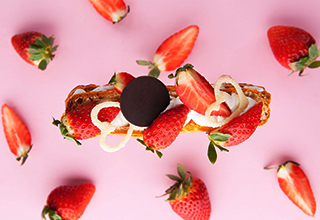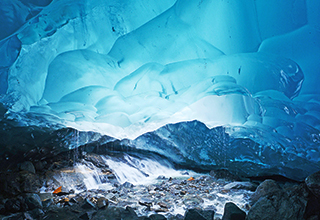 Our Customers
123RF.com provides localized content solutions to over 3 million users across the globe. We work closely with many well-known brands, which include local and international top players in the creative industry; comprising mainly of advertising agencies, graphic designers, publishers, freelance designers and bloggers.